Our Unique Capabilities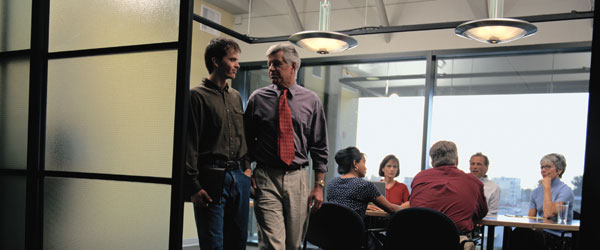 Gibraltar invests in and builds visionary management teams. Gibraltar works closely with an independent team of highly experienced general and financial management executives offering Gibraltar the ability to respond immediately to the strategic and operational management needs of its portfolio companies, whether transitional or permanent.
While not involved in the direct day-to-day management of their respective portfolio companies, Gibraltar's partners closely monitor and oversee their portfolio company management teams and participate directly in strategic and organizational issues. Gibraltar's partners chair the boards of their portfolio businesses and serve as mentors for their CEOs and general managers.
For more information about Gibraltar Foundation, its portfolio companies, services and investment strategy, contact us.